KAREN STIPP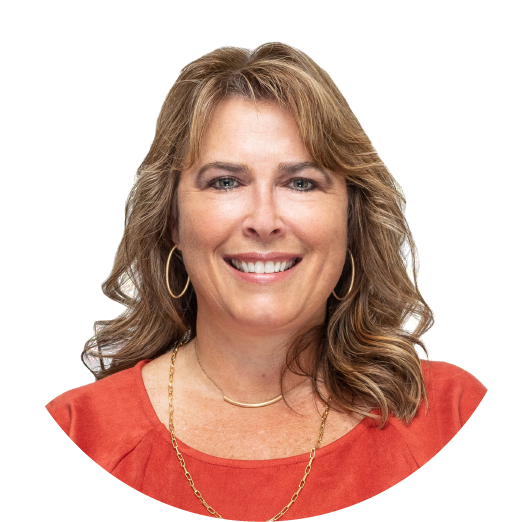 ---
This email address is being protected from spambots. You need JavaScript enabled to view it.
Cell: 361-765-3658
Office: 361-993-9703
Fax: 361-993-3286
NMLS# 489383
---
First Community Bank has been in the home mortgage business for years, helping people finance and build their first home, move to a larger house, or buy their long-awaited dream house.
We also can refinance your existing mortgage. Our knowledge of the South Texas market and expertise in every face of mortgage lending brings complete professionalism and attention to detail to your transaction.
Building, buying or refinancing...whatever your reason to talk about home loans, call Karen Stipp.